Why Work With FES?
FES makes upgrading to energy efficient lighting easy. The implementation is even easier.
FES audits your building and analyzes current usage bulb by bulb.
Then, we customize a lighting system to suit your specific needs.
We hire and pay a local certified electrical contractor and provide them with all the new lights to install at your building.
On top of that - we'll pay the contractor for 15 years to ensure the lights are in optimal condition at no charge to you!
Out of the total energy-saving that we can achieve for your facility, we share the benefits.
You receive 25% and we receive 75% of the energy savings.
FES is not only interested in energy savings but aims to mitigate maintenance costs across the board.
Not only do we own our products, but we own the entire process. From installation to maintenance, FES ensures a seamless transition and long-term relationship with all of our partners.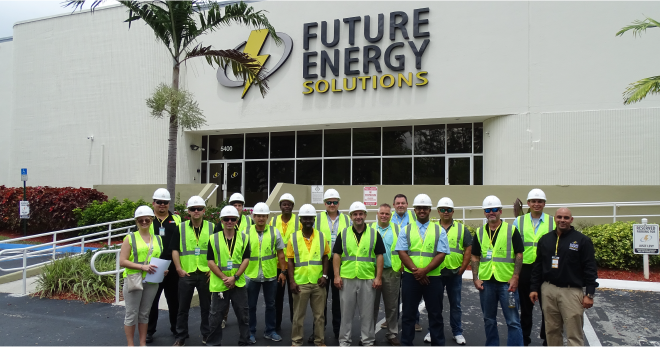 FES has partnered with thousands of clients in over 40 states to collectively save:
$200 million to date
68 million tons of carbon emissions

The equivalent of planting 500,000 trees
If you're ready to learn how you can become one of our many partners that have upgraded to energy-efficient, fully serviced lighting, reach out today and schedule a meeting. We can't wait to see you in LED.