Discover Your Future at FES
FES is an award-winning global company dedicated to the betterment of the environment.
We're on a mission to make it easy for businesses to choose smart energy solutions. All while fostering a company culture that is engaging, supportive, and committed to teamwork.
As the national leader in Lighting-as-a-Service technology, our team is expanding. We are seeking enthusiastic, upbeat individuals to help us pave the way to a brighter, more sustainable future.
Hear what others are saying about what it's like to work with us.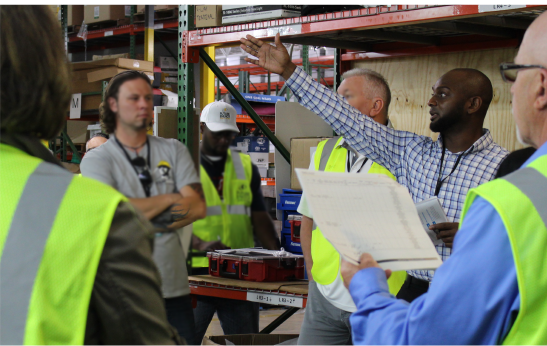 We want you to grow with us. That means we encourage continued education, professional development, and additional training to improve your work life and your personal life. In addition to peer mentorship, we offer protected salary, healthcare and dental benefits, and a progressive company culture. Above all else - we work as a team.
Why Work With FES?
Our careers rely on balance between family, health, self and business. FES strives to add value to our team members with a comprehensive total rewards package that supports all the areas of our lives.
Fair commission
Philanthropy
Events
Mentorship
Hands-on training
Competitive base salary relative to your market
Commissions based on your production with no cap
Additional quarterly commission bonus for top performers
Travel and expense reimbursement
Protected market territory
100% free health insurance (dental & vision)