Hospitality LED Lighting for Hotels Improves Your Bottom Line
Lighting is not a luxury for hotels, it's a necessity to remain operational. Yet, diverting funds to upgrade the entire property's lighting system can feel like a luxurious spend. The truth is - even a small decrease in energy usage can make a big impact on hotel profitability. The best way to do that with no upfront cost is by partnering with an LED hotel lighting company like FES.
Traditional lighting for hotels is costly!
The average hotel common area alone uses:
LED Hospitality Lighting Savings by the Numbers
Owners that upgrade to hospitality LED lights with FES see an average of:
51,748 kWh yearly energy savings
$1,604 yearly maintenance savings
$6,507 yearly energy cost savings
$8,111 total yearly savings
$121,658 total savings by partnering with FES
Hotel LED Lights Benefit the Whole Business
Aside from lessening your impact on the environment, upgrading to hotel LED lights will affect your hotel operations in a number of ways.
1
Decrease liability by increasing safety. Parking lot LED lights for hotels reduce the occurrence of crime and provide employees and guests with added security as they enter and leave the building.
2
From accommodation lighting to LED lights for restaurant areas, the improved atmosphere encourages guests to spend more time in the hotel, often choosing to dine on-site which increases hotel revenue.
3
Working with FES rather than other hospitality lighting companies means you needn't worry about hiring maintenance teams or calling contractors when you need repairs. We take care of all costs and scheduling.
4
our money saving commercial lighting solutions lead to financial savings that are easily spent in other areas that improve hotel ratings and draw in more guests, further increasing profitability.
Could Hospitality LED Lights be Your Solution?
When you think of things you can do to increase your per room rate, working with hospitality lighting companies like FES might not be the first thing that comes to mind. However - the savings you'll capture by installing hotel LED lighting gives you so much more money to spend on the things that matter.
After you switch to hotel LED lighting, divert your savings to things like:
New sheets, pillows, and bedding materials
Higher-quality toiletries
In-room freebies like wifi and advanced cable
Built-in heating and cooling
Room renovations
Better breakfast buffet menu
With zero upfront investment, upgrading to a customized LED lighting system with FES is an instant win for hotel owners and operators.
Why Our Customers Think We are One of the Top Hotel Lighting Companies to Work With
"With FES, we're capable of maintaining quality lighting for our hotels, making us stand out to our guests. Additionally, it reduced our power bill significantly, which enabled us to allocate revenue to different areas of the business."
Jatin Bhakta, Country Inn & Suites
Hospitality Lighting System Upgrades at Zero Upfront Cost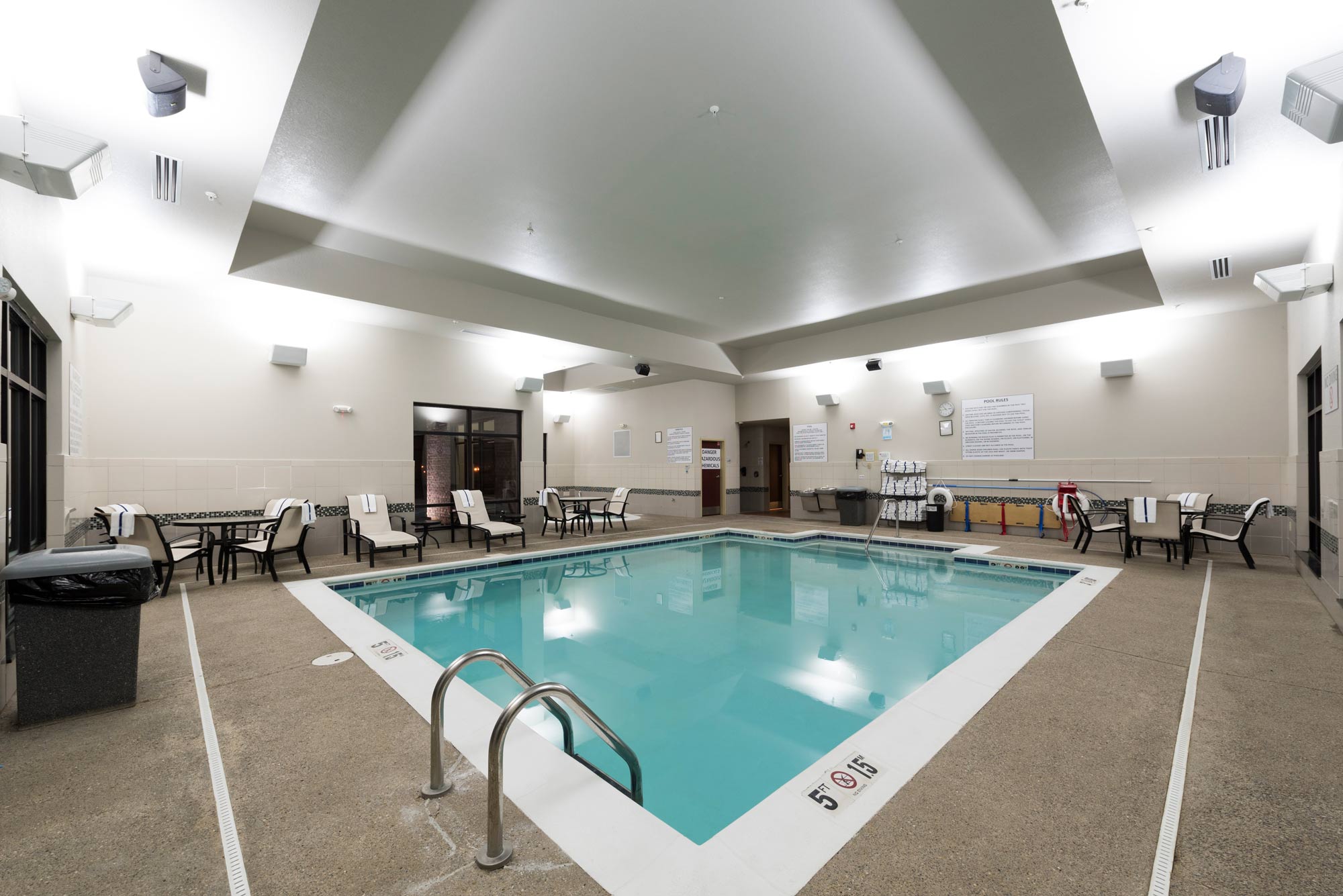 LED hospitality lighting system upgrades don't need to break the bank. What if we told you that our LED lighting as a service is a no-investment scenario offering a more efficient lighting system at zero upfront cost?
We send the lights directly to you, and we hire and pay a local hotel lighting contractor to install them.
On top of that - we'll pay the contractor for 15 years to ensure the lights are in optimal condition at no charge to you!
Out of the total energy savings that we can achieve for your facility, we share the benefits.
You receive 25% and we receive 75% of the energy savings.





Let's chat about your hospitality LED lighting system upgrade!
Are you ready to learn how you can get approved to become a premier partner of the FES hospitality lighting company? Reach out to discover how we can help you get the most out of your hotel lighting system upgrade and cash in on big savings. We can't wait to see you in LED.