History of FES
Thirteen years ago, the founder of FES set out to sell LED lighting systems. When he found out most customers weren't interested in switching to LED, his problem turned into an opportunity...
It was more than just selling lights, it was offering a service that would save customers money. And so, Lighting-as-a-Service (LaaS) was born.
To date, our LaaS model has saved 200 schools across the country over $1.1M each year.
"We've saved thousands of dollars on our lighting bills since FES changed the lighting at our school. There's a big difference. The new lights are brighter and illuminate the whole area. All the dark spots are gone, which is important for school safety."
-Richard Jean, Principal
History of Goddard Schools
For over 30 thirty years, Goddard Schools have been fostering an environment that nurtures and educates all students. But they are not only dedicated to excellence in education, they're committed to providing a world-class learning center.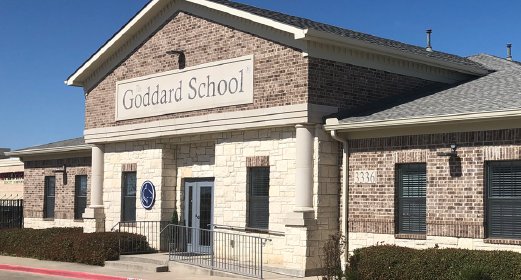 Goddard Schools Savings
Before the first partnership between Goddard Schools and FES, the average school lighting cost exceeded roughly $100,000 per year.

FES installed a new LED lighting system at no upfront cost, enabling energy-efficient lighting and saving $125,000 in the process.
Not only that, but switching to LED:

The only way to capture the saving ability of LED lighting is to find a partnership built to last.

So, what's the catch?
There is no catch! Honest.
Out of the total energy savings that we can achieve for your facility, we share in the savings.
You receive 25% and we receive 75% of the energy savings.
This is a no-investment scenario where you can have a better, more efficient lighting system without at zero cost.
How many people that knock on your door can say that?
Gretchen Seward,
The Goddard School Schwenksville
"Our classrooms are brighter, we are using less energy and my electric bill is lower. [The FES Team was] very professional and easy to work with. They worked around my schedule and took care of everything".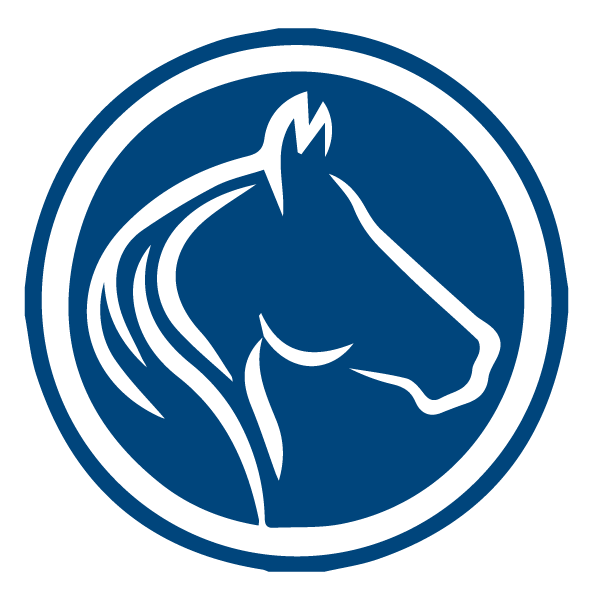 Kerith Larson, Owner,
The Goddard School Omaha
The LED lights are Saving money and all the classrooms are correctly lit. My experience with FES was great.
The Goddard Schools Exclusive
How does it work?
FES will perform a free energy site audit for any Goddard School to determine if you are a good match.
Once approved, we send the lights directly to your building, and we hire and pay a local contractor to install them.
On top of that - we'll pay the contractor for 15 years to ensure the lights are in an optimal condition at no charge to the Goddard School!



How to Get In Touch
If you're ready to learn how you can become one of the many Goddard Schools that have upgraded to energy-efficient, fully serviced lighting, reach out today and schedule a meeting. We can't wait to see you in LED.