Save with School LED lighting for classrooms & facilities
Keeping the lights on in K-12 schools across the U.S. is big business.
With a consumption rate of $6 billion per year, that equates to roughly $100,000 for a 50,000 square foot campus. For larger institutions, the statistics are staggering.
Traditional school lighting fixtures are costly!
The average school runs: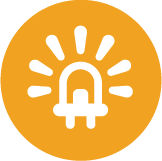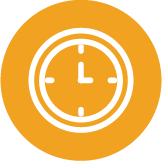 Lights run for 13.5 hours a day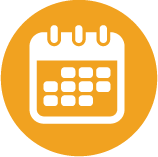 Lights are in use 260 days a year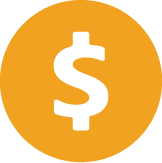 Average energy cost is $0.12 per kWh
How we make upgrading to LED lights for schools easy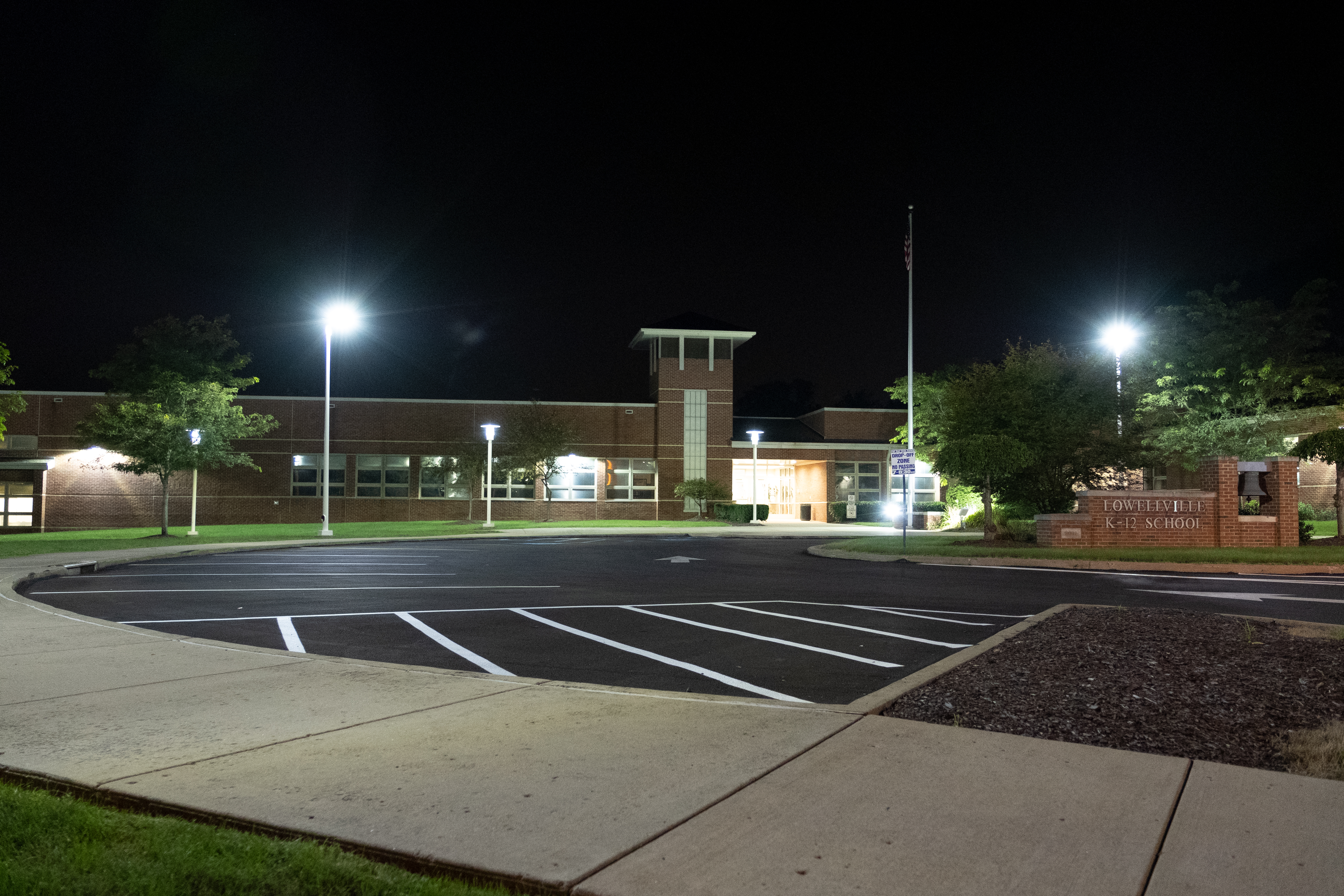 Upgrading your school lighting system doesn't need to be a decades-in-the-making decision. Nor should it break the bank.
Installing LED lights in classrooms and other campus areas can be complex, but FES believes that the decision to upgrade to LED lighting should be simple.
FES makes LED classroom lighting simple. At every step of the way, we ensure an effortless transition.
Energy-efficient lighting:
Saves money and energy
Improves campus appeal
Removes the responsibility of maintenance
The benefits of LED lights for classrooms & external campus areas
Not only do we own our products, but we own the entire process. From the intallation of classroom LED lights, to maintenance, FES ensures a seamless transition to LED lighting for schools, and a long-term relationship with our valued partners.
The Proven Results of LED lighting for schools
FES commercial lighting company partners with public, private, and parochial schools nationwide to provide lighting upgrades with zero investment. That's right - no upfront cost to upgrade your entire campus with new LED lights.
To date, FES has partnered with nearly 200 schools to achieve massive collective savings.
More Reasons to Love LED Classroom Lighting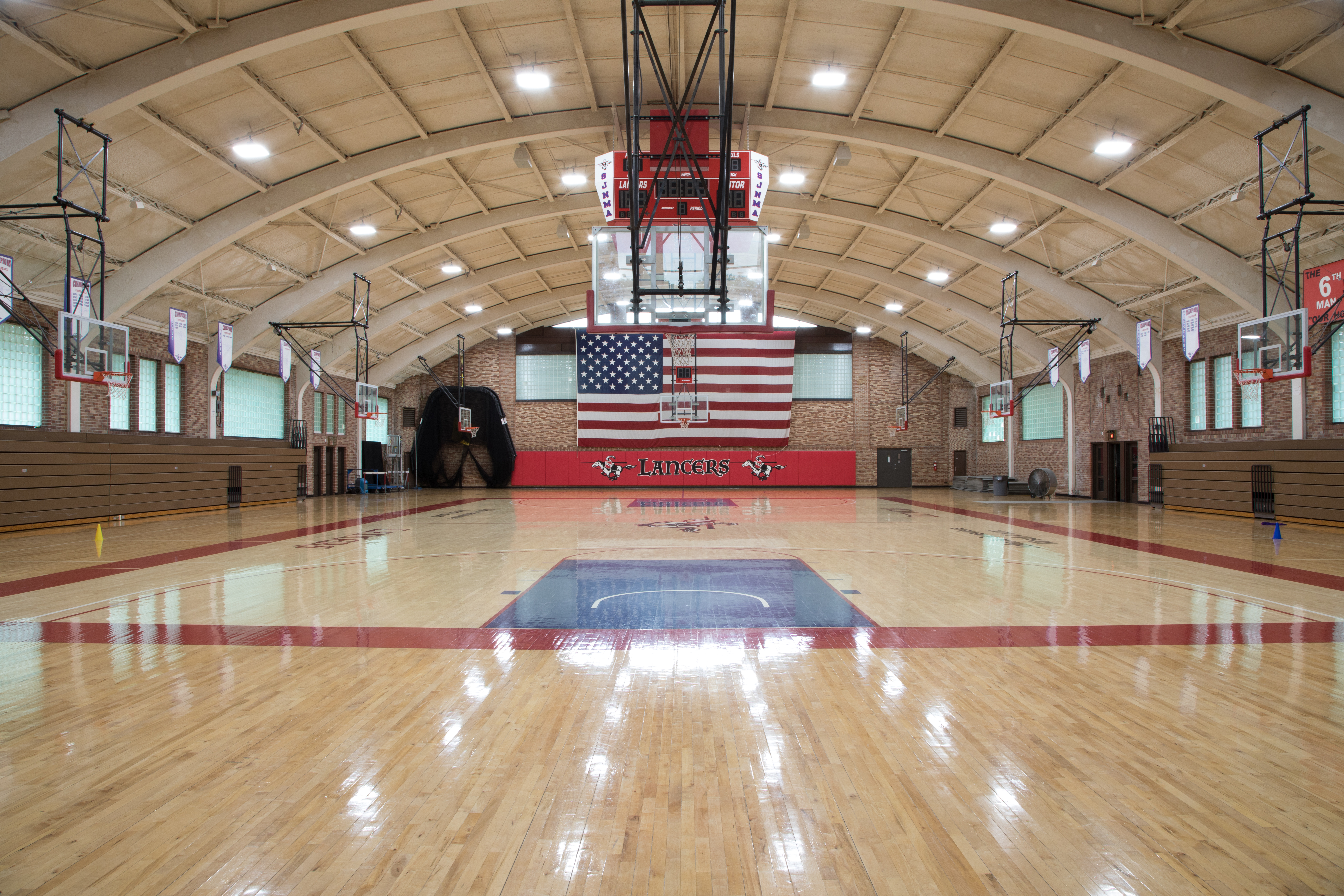 The truth is you care about the quality of your campus just as much as you care about the quality of your students' education.
From installing LED strip lights in classrooms to hard to reach school ceiling lights, our Lighting-as-a-Service sets you apart from other schools, adding to your overall appeal.
On top of that, switching to LED will:
Enhance lighting efficiency
Improve safety for drop-offs and pickups
Lower kilowatt consumption
Provide long-term savings on maintenance
Many schools have an on-staff facility manager responsible for campus-wide maintenance. With traditional lighting systems, countless resources are spent on constant (and unpredictable!) maintenance.
Bill Blum,
Kennedy Catholic Family of Schools
Our new LED lighting has added so much brightness to our buildings and parking lots. It has been incredible to work with FES and Enertech for maintenance requests. Everything is timely and everyone is so nice to work with. The biggest benefit for our school system has been the cost savings. In just two years with this program, we have been able to reduce our energy costs by 20%. Everyone has been wonderful!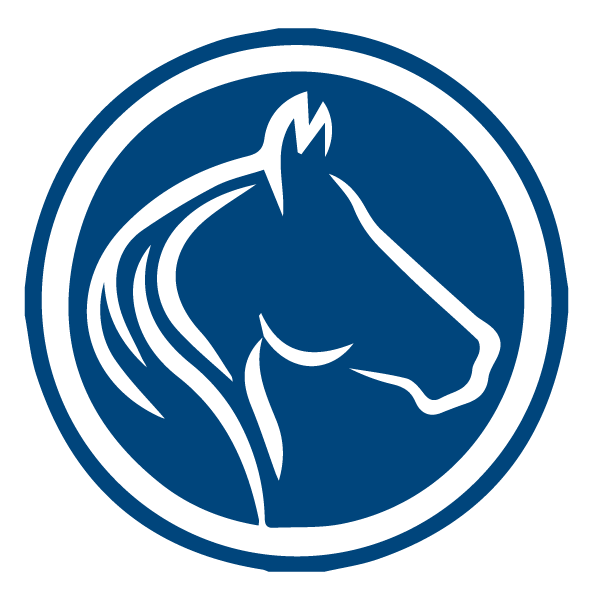 Keri Larson,
The Goddard School
The building is brighter and lighting more consistent throughout. Can't wait to see the savings! They were great to work with -- from beginning to end they handled it all professionally.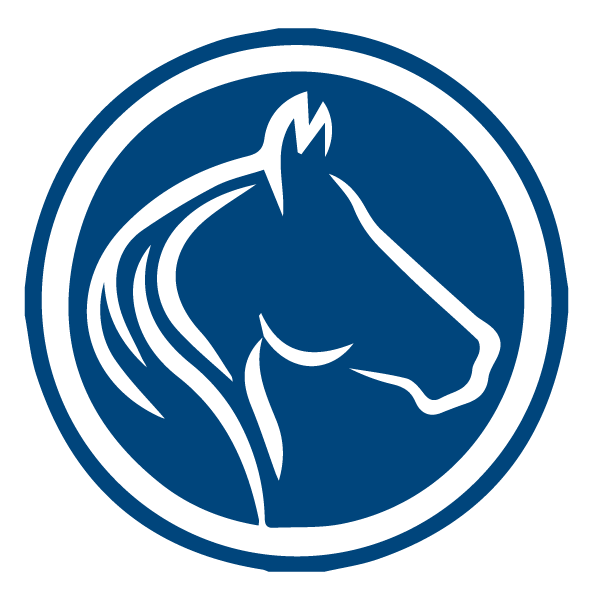 Gretchen Seward,
The Goddard School
Our classrooms are brighter, we are using less energy and my electric bill is lower. The FES team was very professional and easy to work with. They worked around my schedule and took care of everything.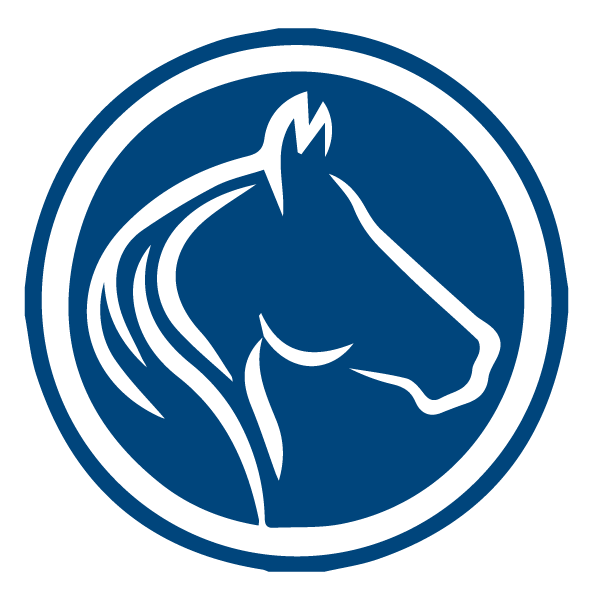 Kerith Larson, Owner,
The Goddard School Omaha
The LES lights are Saving money and all the classrooms are correctly lit. My experience with FES was great.
Install classroom LED lights with no upfront cost!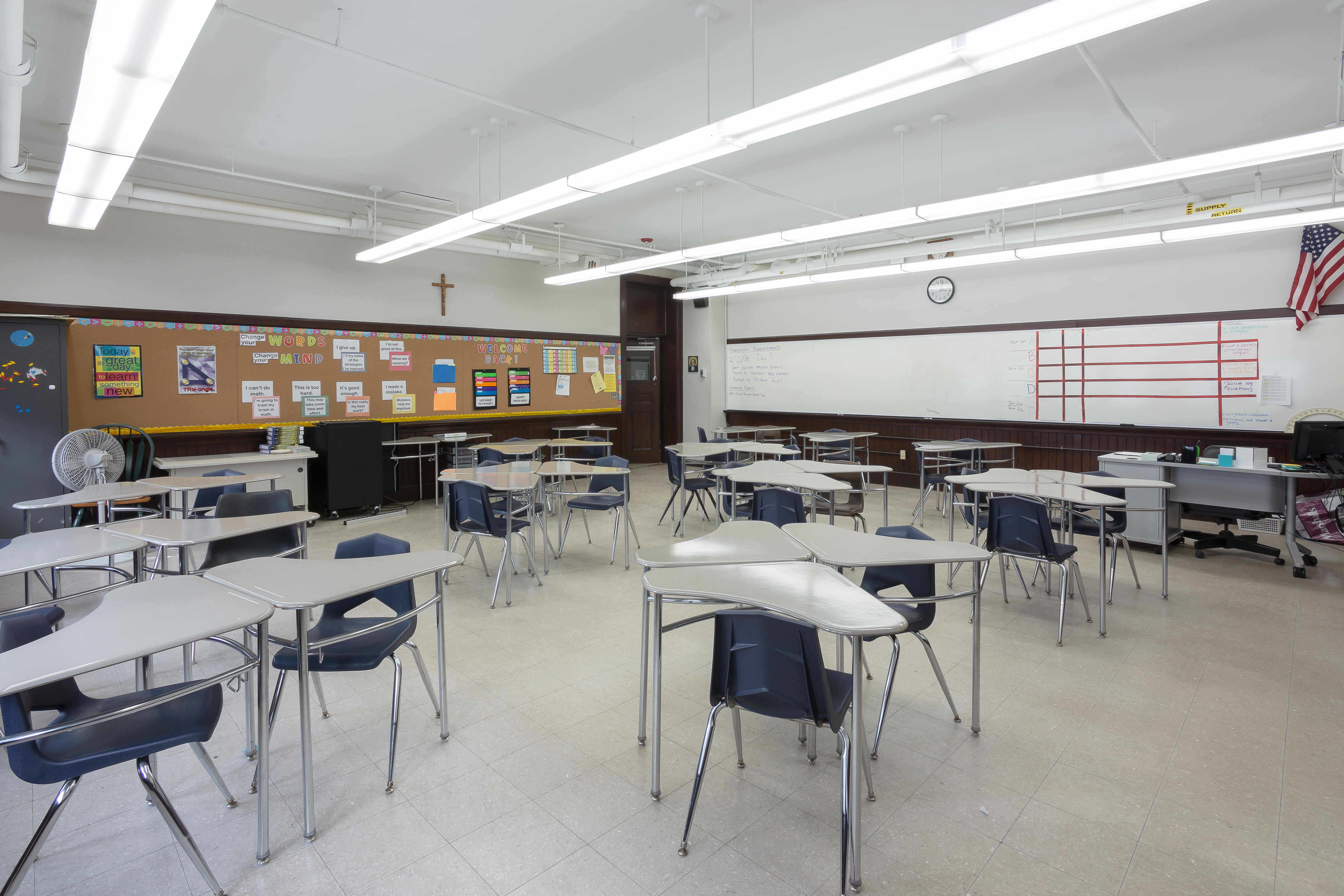 What if we told you that our LED lighting service is a no-investment scenario offering a more efficient lighting system at zero upfront cost?
We send the lights directly to your building, and we hire and pay a local contractor to install them.
On top of that - we'll pay the contractor for 15 years to ensure the lights are in an optimal condition at no charge to you!
Out of the total energy saving that we can achieve for your facility, we share the benefits.
You receive 25% and we receive 75% of the energy savings.
Remove the risk of an LED classroom lights upgrade
Long-term investments typically come with a large risk. FES removes that barrier, making the choice easy, and the implementation even easier.
Not upgrading to LED lights is the bigger risk.
We're in this business to offer high rewards, with limited risk. We're in this for the long haul.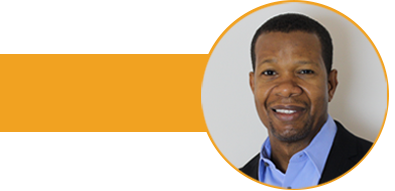 Let's chat about your classroom LED lighting upgrade!
If you're ready to learn how you can become one of the many facilities that have upgraded to energy-efficient, fully serviced educational lighting, reach out today and schedule a meeting. We can't wait to see you in LED.