LED Lighting Promotes Better Business
Limited lighting is not an option for a retail shopping plaza. From exterior lighting in parking lots and walkways to interior lighting for retail tenants, lighting fixtures run for many hours of the day consuming large amounts of energy.
The average shopping plaza runs:
Why should you consider upgrading your plaza's lighting system?
Statistics show that a better lit, more aesthetically pleasing shopping plaza attracts more foot traffic in the evenings. Studies also show that better interior lighting increases the time shopper's spend in retail stores.
Why upgrade just to pass the savings down to the tenants?
FES has a unique program that allows you to keep 100% of the benefits.
Does better lighting increase safety?
Yes. Reduce owner liability by increasing safety throughout all interior and exterior lighting.
Proven Results for Property Owners
Retail property owners that choose FES see an average of:
Easy Upgrades for Big Box Retailers
FES understands the requirements of big box retailers. We have extensive experience installing new lighting systems without disrupting the flow of retail.
In addition to improving the experience of your tenants and their customers, switching to LED:
Shared Benefits
at Zero Upfront Cost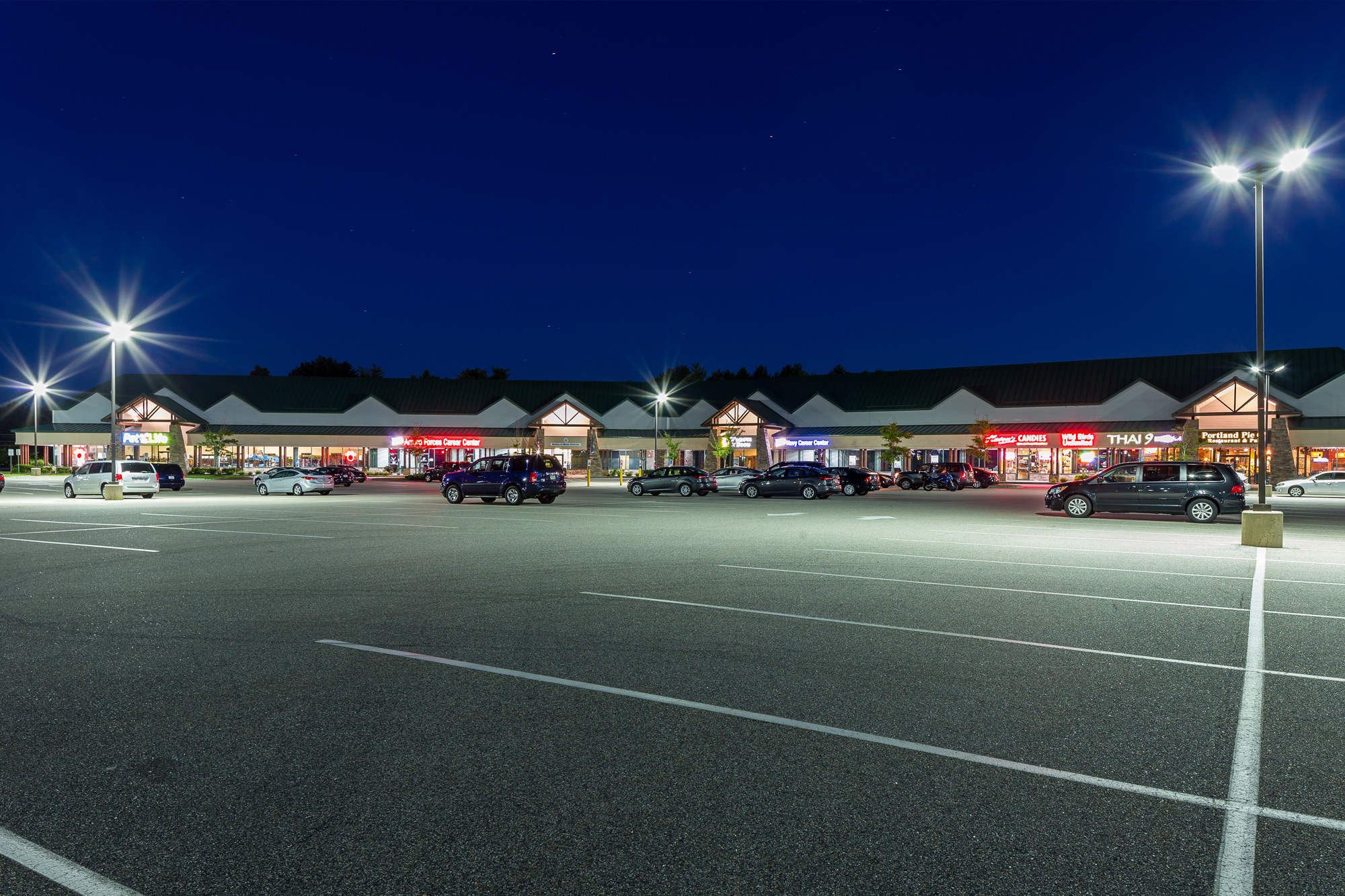 Upgrading your lighting system doesn't need to be a decades-in-the-making decision. Nor should it break the bank. Plaza and parking lot lighting can be complex, and FES believes that the decision to upgrade to LED lighting should be simple.
What if we told you that our Lighting-as-a-Service is a no-investment scenario offering a more efficient lighting system at zero upfront cost?
We send the lights directly to your building, and we hire and pay a local contractor to install them.
On top of that - we'll pay the contractor for 15 years to ensure the lights are in an optimal condition at no charge to you!
Out of the total energy saving that we can achieve for your facility, we share the benefits.
You receive 25% and we receive 75% of the energy savings.





Reducing Risk
for Long-Term
Savings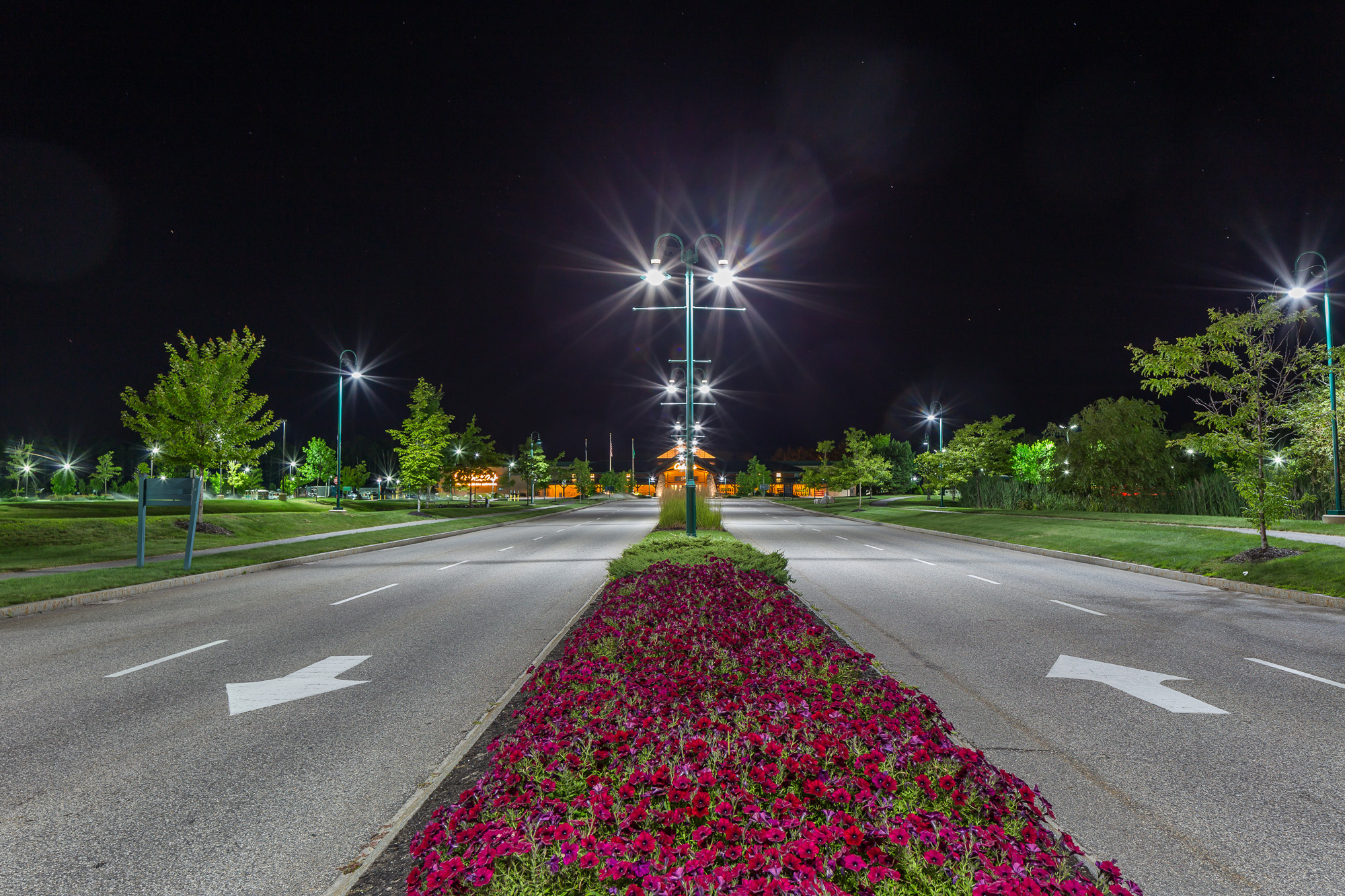 Long-term investments often come with big risk. FES removes that barrier, making the choice easy, and the implementation even easier.
Not upgrading to LED lights is the bigger risk.
Changing a single bulb often requires additional equipment
Traditional lighting systems consume more maintenance hours than LED
If a manufacturer goes out of business, it can be difficult to get the replacements you need
FES is not only interested in energy savings, but aims to mitigate maintenance costs across the board.
Not only do we own our products, but we own the entire process. From installation to maintenance, FES ensures a seamless transition and long-term relationship with our valued partners.
How to Get In Touch
Are you ready to learn how you can get approved to become one of our premier plaza and retail partners? Reach out to discover how we can help you get the most out of your lighting system and cash in on big savings. We can't wait to see you in LED.